WHAT WE DO
YOUR PASSPORT TO PR
Consumer Public Relations
Travel PR
Trade Shows & Events
Social Media Management
Corporate Communications
Media Relations
Media Training
Crisis Communications
At PUNCH, we believe ideas are king; and we want to turn your brand into a full blown narrative.
Through creative storytelling,
digital strategizing, public relations management and everything in between; our diverse team delivers ideas that are imaginative, actionable, and deliver impressive results.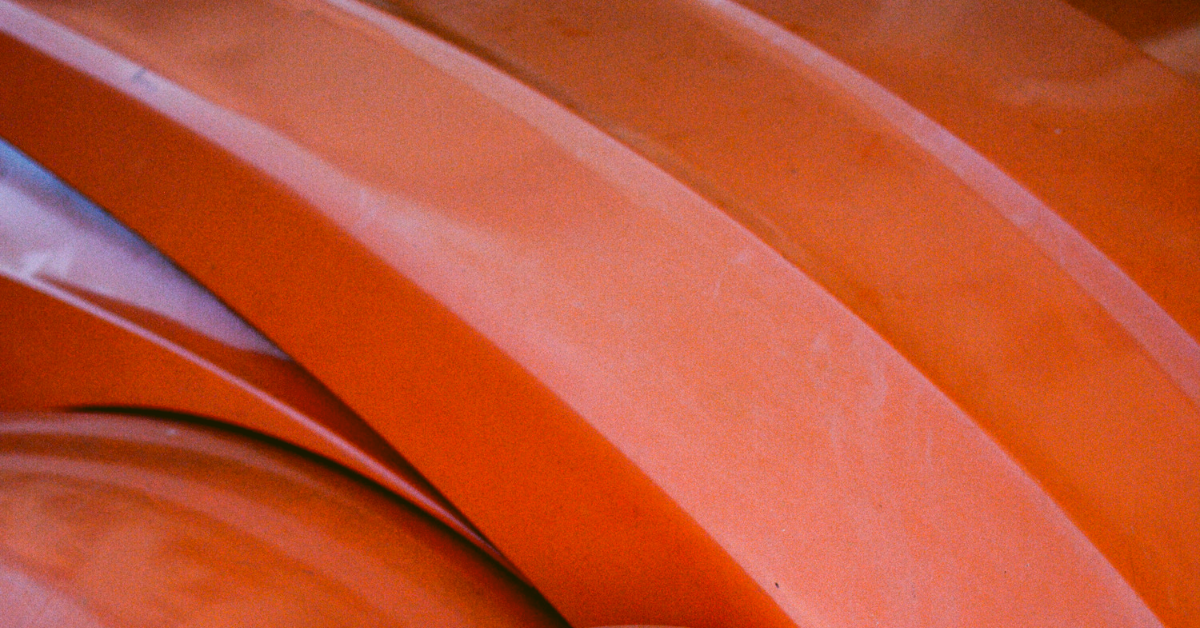 BIG PICTURE;
intricate details
We understand the importance of each & every detail—no matter how small—to create the overarching story.